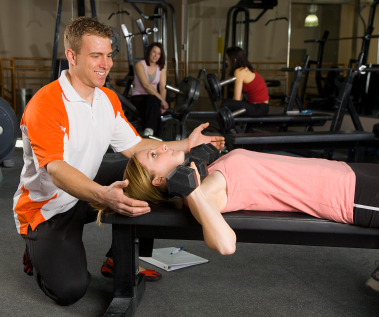 If you have ever considered working with a Hamilton personal trainer. (or any personal trainer for that matter) To prevent injuries, recover from an injury, fix muscle imbalances, lose weight, destress, strengthen your core, loosen up your joints…
The Phoenix Fitness Hamilton Personal Training Team has helped thousands of people with all of the above in our 17 years and we could certainly help you as well.
However, did you know that all if not most of the concerns mentioned above are also reasons to see a Hamilton Physiotherapist?
Prior to beginning any of our personal training or fitness programs we highly recommend you meet with one of our Hamilton Physiotherapists or Athletic Therapists.
Did you know? Most workplace insurance benefits include some form of coverage for Physiotherapy.
To book your physical assessment today visit Leslie or book directly with one of our Physiotherapists in Hamilton today 905-577-0626 or email Leslie using the form below.
[widget:contact_form-3]
Google+